Conserve your cash.
With a Flexirent Operating Lease you are not restricted by your available cash or credit card limits. No deposit is required. Simply pay the first monthly rental payment in advance.
Contact Us!
PC POS
---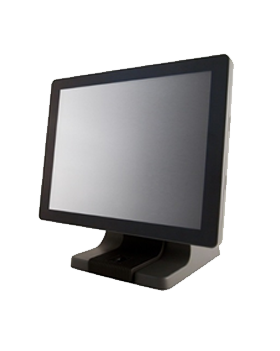 Element 485
The Element 485 Series, designed to be either a POS Terminal or Panel PC, casts a modern existence for its true flat touch panel and streamline shape no matter what role it plays. Featuring a die cast housing and stand, the 485 is a perfect fit for a variety of locations and tough environments.
Borderless design with True Flat Touch Technology
Rugged housing made by aluminium die-casting casing
Low power consumption
Slide out Hard Drive for easy replacement
Variety of Peripherals
---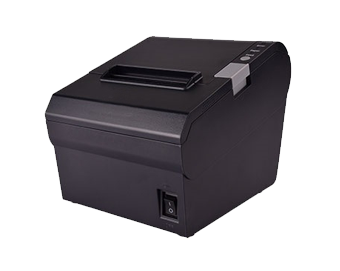 Element printer
The new Element RW973 Thermal Receipt Printer is a solid and reliable unit capable of handling receipt printing in high volume transaction environments.
Featuring triple interfcace, it can print out at 250mm/sec and is compact and easy to use.
Element RW973 3 inch Thermal Top Feed POS Printer - Auto Cutter. Ethernet, Serial & USB. ESC / POS. Black. Incl PSU and Serial and USB cable
---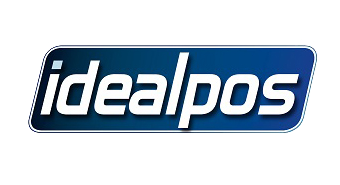 Idealpos – Point of Sale Software
Fully integrated and modular in design, Ideal POS System is suitable for a wide range of hospitality operations – from the single terminal, multi-terminal and multi-site configurations. It provides full Point of Sale and Back Office functionality.
Together with detailed reporting and analysis features these will allow you to effectively manage and control all your business activities. You will be able to serve customers faster and process orders from any terminal, including wireless handhelds.
Ideal POS System is capable of tracking an unlimited number of different products; identify your best or worst sellers and profitable/non-profitable items. You will be able to control stock levels, automate re-order levels and update your selling prices without bringing the POS terminals offline.
Hardware independent, Ideal POS System will operate on Windows 7 or Windows 10 and interfaces to an extensive range of peripherals including kitchen printers, kitchen monitors, wireless handhelds, proximity clerk wristbands and eftpos. This allows you to choose the most suitable combination of hardware to suit your environment. Whether you are a cafe, bar restaurant or food outlet, Ideal POS System will help you to improve customer service, control prices, margins and improve overall company performance.
Graphical Table Layout
Table Transfers
Bill Splitting
IPS Table Server
IPS Printer Server
Reservations
Employee Log
Clerk Security
Ideal Handheld
Stock Control
Automatic Happy Hour
Bar Tabs
Customer Accounts
Customer Loyalty
MYOB Accounting Interface
EFTPOS Integration
Email Facility
---
Consumables
Ink Cartridges
Printer Ribbon
Computer equipment
Keyboards / Mouse
---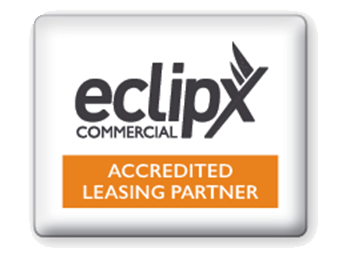 Eclipx Leasing
Business Finance with Eclipx Commercial
Leasing equipment and technology with Eclipx Commercial is the smart way to fuel business growth and free up your cash flow.
Eclipx Commercial provides a simple and affordable way to acquire equipment your business needs, without tying up your working capital. Whether you want the benefits of an Operating Lease or a Lease to Own, Eclipx has the solution for you. Find out about the tax advantages of leasing and other tangible benefits today.
Eclipx Commercial is part of the Eclipx Group which has nearly 40 years of leasing experience in New Zealand. Their deep financial knowledge and broad industry experience will provide practical leasing solutions that you can use to help fuel growth in your business.
For more information visit Eclipx Commercial (click here)
Talk to your equipment provider or contact Eclipx Commercial on 0800 999 409 or enquiries@eclipx.co.nz.
---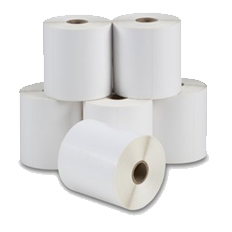 Thermal Direct Labels
Removeable Adhesive
40mm wide x 20mm deep - Other sizes available
2000 Labels per roll
1 Labels across
Small Core
minimum order 6 rolls
---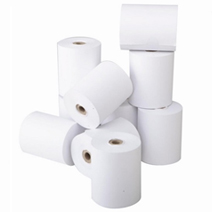 57 x 38 Thermal Paper Rolls
High quality thermal Eftpos rolls.
---
Orders
Phone or email us now for all your Eftpos, POS or Computer Equipment & Consumables.
Eftpos wetcovers
Stands
Batteries bases
Paper rolls
Cash register ribbons/ink rollers
Computer Toner/ consumables

For more information please contact us. Click here